Feel The Music Dance Studio
(Located Inside LV Sports Park) 1400 N Rampart Blvd, Suite 102, Las Vegas, NV 89128
Hours of Operation
Our Schedule of Classes May Change from Month to Month, Our most current schedule will always be found here on our website under "Schedule of Classes".  We can be reached:
Monday thru Friday: 10am – 10pm
Saturdays: 10am – 6pm
by Phone/Text: (702) 613-6771
or Email: Info@FeelTheMusicDanceStudio.com
WHY ARE PEOPLE JOINING?
Check out this great video of our classes!
SCHEDULE OF CLASSES
Click "Download" to View Our Current Schedule of Classes
About Us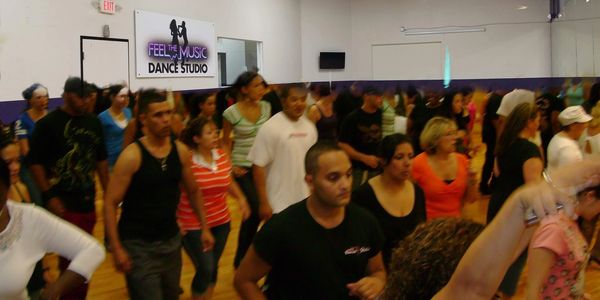 Our Mission
To help make dance classes affordable & available for EVERYONE.
Teachers with Experience
Jose Velez has 40+ years of dancing experience and has taught in 22 countries. With his Puerto Rican & New York City roots, he brings a unique style of Latin Dance.  His students enjoy his classes & they get a great workout while learning some cool moves. He offers private lessons & group classes. Try a FREE class and see for yourself why so many are joining.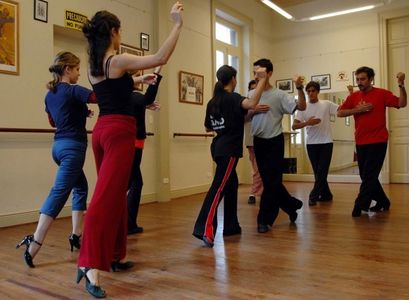 Studio Rental
Please call us for studio rental availability & pricing.